Property related e.g. Reading of building plans / QS related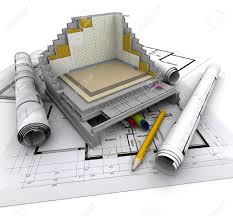 What we offer...

Please refer to our "Photo Gallery" page

Currently canvassing for serious investors for various large construction projects.

Quantity surveyor and Project cash flow management service.

Click HERE to download Presentation

69.1m2. 2 bedroom house can be erected in 7 days with 1 Skilled and 5 unskilled labourers Ideal for Schools Cities, Shopping centres Houses, Clinics Etc. SABS approved. SGS approved etc.